Welcome to The Dragon Works!
This site has been created to bring together all the information, details and photos about the Carbon Dragon that can be found out there on the web, into one single site for easy reference, including content from many old sites that are no longer on-line and are only available via the Wayback Machine internet archive. When I first became interested in the Carbon Dragon I was delighted to find Steve Adkins' excellent carbondragon.us technical website but found that many of the links were either broken or the content lost when other linked sites had been taken down. This site is an attempt to physically archive (rather than just link to) all the content of Carbon Dragon related sites and articles I can find. If you find any 'new' material out there on the web or in old magazines, please let me know and I will include it on this site. I am extremely grateful to Steve Adkins for his help and support in sourcing much of the material on this site.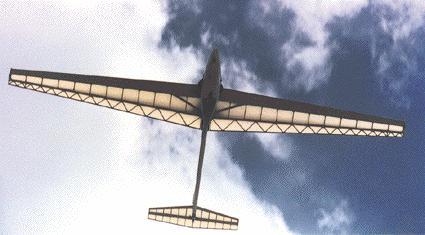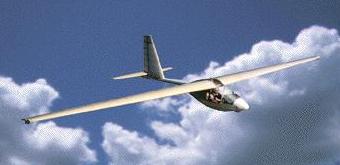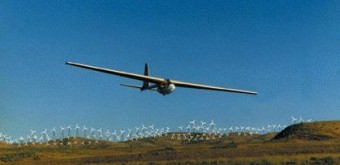 If you are building, have built or simply own a Carbon Dragon then please get in touch with me. I would very much like to include details of your CD here on this website, along with your photos, videos, articles and experience of building and flying this wonderful machine.