Flying Restrictions at Lough Bray and Maulin - 1st March – 31st July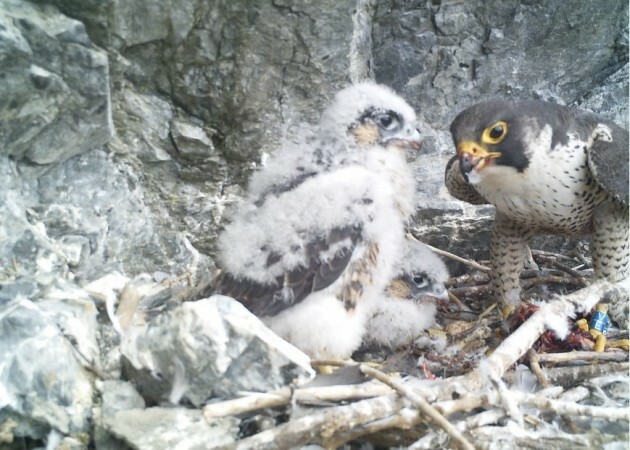 A reminder to all pilots that there are flying restrictions at Lough Bray and Maulin. These restrictions are during the bird breeding season, 1st March – 31st July, to protect peregrine falcons nesting at both locations.
This year Wicklow Mountain National Park (WMNP), the landowner at Lough Bray and Maulin, have renewed their Permit with the IHPA to permit paragliding and hang gliding within WMNP.
This permit allows IHPA members to paraglide/hang glide within WMNP, with restrictions. There is no flying at Lough Bray or Maulin between the 1st March and 31st July. Last year WMNP monitored the situation with both Lough Bray and Maulin having a successful peregrine nesting season, pilots were allowed to resume flying activities from early July.